Call, Message, or Meet – from One Platform
As one of only a handful of Cisco® Gold Providers globally, Telespace has earned a solid reputation for its cloud network, the innovative services that run on it, and the simplified environment customers enjoy when using integrated third-party applications.
Endeavor is focused on digital transformation by providing secure, cutting-edge communications, connectivity, and collaboration solutions. We are a Verizon Master Agent and Value Added Distributor.
Integrated VoIP
Our UCaaS Platform integrates the best of global VoIP calling with integrated video allowing you the flexibility to take calls from anywhere and from any device securely.
Integrated Voicemail
Our integrated voicemail dynamically converts into email and sent to the receiver on desktop or mobile.
Instant Message
Create group or private chat sessions with your team members from any device.
Presence
Check the real time availability of your team for a meeting, call, or instant messaging.
Webex & Collaboration
Schedule and connect via web teleconference and anywhere and anytime, with record functionality.
Third Party Integration
Use our native tools or integrate with your favorite apps like Microsoft Teams.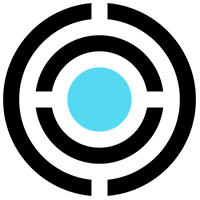 Single App for desktop, mobile, and tablet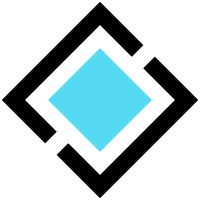 Up to 99.999% uptime reliability and Quality of Service (QoS)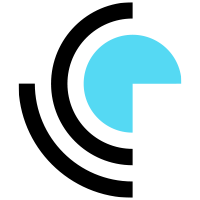 Increase productivity and team collaboration

Minimal capital expense and lower cost of ownership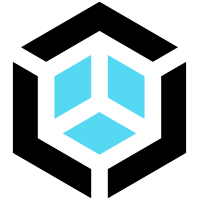 Minimal IT support required

Multiple features in
one app
Single user access to the referenced functions on up to 10 different endpoints
Empower Your Employees
With our understanding of the cloud and strong collaboration practices, Endeavor Managed Services delivers custom communication plans that are flexible and affordable.
Flexibility
Communicate with your team, from anywhere
Offer a seamless, cloud-based communications platform for your employees' user experience across any location, especially at home, on desktop, computer, and/or mobile devices, including BYOD. Consumption models for user and usage-based.
Reliability
Eliminate risk, enhance continuity
Geographic redundancy, carrier-class network, and 99.999% uptime provide peace of mind that your communications are "always on".
Security
Broad security and compliance
Enable encrypted communications with certified solutions, including PCI DSS, SOC II, HIPAA, FedRAMP, FISMA, both on net and over the Internet