Our vision is to create a seamless managed service provider experience for the channel focused on network development, rollout, operation, and support that is both agile and nimble.
Our platform is agile and focused on quality and cost with the ability to adjust easily to market dynamics.  As a company, we strive to be nimble and create a best-in-class solution built for growth both organic and inorganic.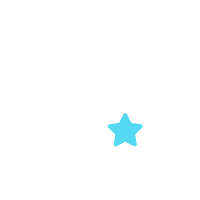 Headquartered in
Austin TX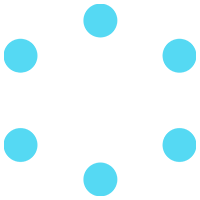 global
footprint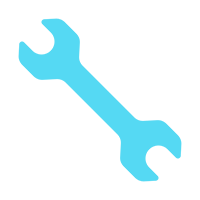 global technician
network: 10,000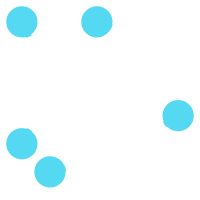 1.9 MILLION
CLIENT LOCATIONS
Customers Who Trust Us
.
We help to scale, manage complexity & provide operational excellence for some of the largest service providers and system integrators. Our work empowers many Fortune 500 Companies and Global Brands.
Our Team
Over the last twenty years, Endeavor Managed Services has grown steadily thanks to one thing: customer loyalty. Throughout those years, we have added new services, technologies, and personnel in support of the changing demands of our clients.  Our Team and Technology is operational in over 150 countries servicing 1.9 million client locations.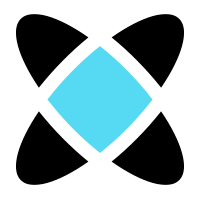 Ground Floor in 5G Super Cycle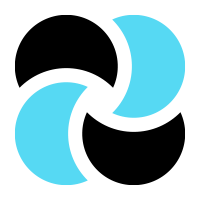 Full Suite of Services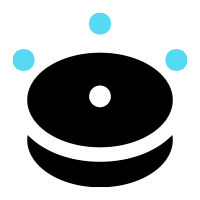 5G Deployment Specialists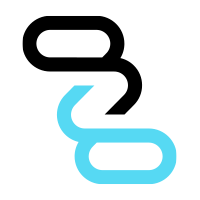 Marquee Customer Base

Unique IP for Field Services Management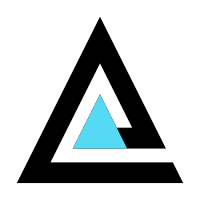 Global Monitoring and Delivery
Jay Bock
CEO
Jay joined Genesis Networks as CEO in September 2019 with a vision and strategy to create an end-to-end digital transformation platform through acquisitions and rapid organic growth built on Genesis Networks' traditional strengths in infrastructure services, support, and managed services.  Under Jay's leadership, Genesis Networks has combined multiple companies within Endeavor Managed Services and added connectivity and digital transformation capabilities to support customers' enterprise-wide needs, focused on four main areas: network development, rollout, operation, and support.
Jay is a multi-C-suite executive and co-founder with 20+ years of career building and leading teams focused on services and support within the IT industry and returning value to shareholders.  Jay is a graduate of the University of California at Santa Barbara.
E. Gene Esopi
President, sova
Gene Esopi is co-founder and President of SOVA, Inc. Gene has 29 years telecommunications experience and an extensive background in finance and marketing. He currently is a member of the Verizon's Wireline and Wireless Partner Advisory Council. Prior to SOVA, Gene served as President of New Markets Group, Inc., an import/export company that operated in 7 countries in Europe, South America, and Africa. He currently serves as President of EVAL, Inc., a real estate investment company.
Mike Fulton
svp operations
Mike Fulton is a seasoned operations executive with experience scaling operations in high-growth environments for PE-backed companies including 38 acquisitions.  Prior to joining Endeavor, Fulton led global and commercial operations for over fifteen years and held network leadership roles at GTT and Megapath. He earned his bachelor's degree from Rhodes College.
Patrick Caustrita
vp, sales
Patrick Caustrita is an experienced managed services sales leader selling to Enterprise and Commercial organizations including both direct and indirect channels.  Prior to Endeavor, Patrick led Western US Sales for Talkdesk and held leadership roles at AWS, and Verizon Business. He has an MBA in Business from the University of Colorado at Denver.
Zach Wiebe
chief financial officer
Zach Wiebe, Chief Financial Officer is a Certified Public Accountant with 16 years of extensive accounting, finance, and audit experience. He is responsible for overseeing the Company's finance and account operations as well as cash management, insurance, and credit.  Prior to joining the Company Zach spent twelve years in senior accounting roles at BDO USA, Energy Transfer Partners, and Circle K convenience stores.  He has his Bachelor of Science Degree in Accounting from Nebraska Wesleyan University.​
Jack D'Angelo
chief investment officer
Jack D'Angelo, Chief Investment Officer, is an experienced organizational leader with a diverse set of experiences as an investment banker, investor, and operating company executive. Previously, Jack served as VP of Corporate Development for Compute North, one of the largest cryptocurrency mining firms in the world. Jack also served as Chief Financial Officer and headed Corporate Development for OnRamp, where he led the company to realize substantial growth. Jack is a graduate from Dartmouth College with a BA in History.
Danny Rettele
vp, network operations
Danny Rettele has over 28 years of professional experience in customer support, networking, server operations, communications, and project management.  He has held several leadership roles including customer service, network, and infrastructure architecture design and operations, acquisition integration, and strategic planning.
Andy Baker
Sr. Director PMO
Andy Baker has extensive experience managing large enterprise engineering projects, network operations and test and turn-up. Prior to joining Endeavor, Andy spent eleven years working for Interface Systems most recently as Director, Test and Turn-up.
Bryan Hann
VP, Service Delivery
Bryan joins from the 1Path acquisition and is experienced in multiple integrations and mergers as part of high-growth PE-backed companies.  Bryan has led teams across all aspects of deployed services including solution design, provisioning, and service delivery and specializes in large-scale enterprise national rollouts, operations, and maintenance.
David Catalan
General Manager, Philippines
David is an experienced operational professional with over 15 years of experience leading operational teams in the Philippines. Prior to joining Endeavor, David was the General Manager of Comcast/Masergy Philippines and an Associate Director at Verizon Business.
Anthony J. Rao
General Counsel
Anthony J. Rao provides Endeavor's leadership with strategic, business, and legal solutions on topics such as governance, compliance, expansion, structure, risk mitigation, mergers and acquisitions, joint ventures, multi-state operations, labor and employment, wage and hour, trade licensing, safety, sales, commercial contracts, customer relationships, consumer privacy, data security, shareholder relations, board duties, and overall company policy. Prior to joining Endeavor, he was the Executive Vice President, General Counsel and Corporate Secretary at Goodman Solutions, a nationwide in-home e-commerce field service technician, telecommunications, and logistics Company. Formerly, he was an equity partner at Duane Morris LLP, founder and managing partner of Rao Tiliakos LLP, a New York and San Francisco corporate and litigation defense firm, and a partner at Seyfarth Shaw LLP.  He holds a Juris Doctorate and Bachelor's Degree in Managerial Economics from the University of California, Davis.